Articles and News
Protection for fragile

Rina Menardi is a well known brand in the ceramic art and furnishings sector. The collections are a perfect fusion of art, design and craftsmanship, where aesthetics and functionality meet in unique creations.

To protect these precious artifacts, a material is needed that can effectively compensate and cancel the inevitable micro-bumps in packaging and shipping processes.

After a careful evaluation of the relationship between flexibility and strength, the choice fell on a customized density polyethylene with film, capable of responding with adequate physical and mechanical characteristics. The always active collaboration will soon lead to testing also new materials and solutions, alternatives to the traditionally used materials.

Read the article »

Proxital, when the company is smart and runs fast!

Starting in July 2022, it is not uncommon to see Proxital operators and employees moving around the factory on the brand new electric scooters the company has equipped itself with.

In fact, there are 18 devices that are given to factory workers and employees to easily and quickly travel the long stretches connecting offices, production, and warehouses within the 14,000-square-meter plant, 5,000 of which are for production alone.

Always winking at safety, state-of-the-art scooters with maximum safety braking system were chosen and cruising speed was restricted.

Proxital's innovative vision for corporate mobility fits pioneeringly into a market trend that looks with increasing interest at micromobility. Ten percent of Italian companies already use it, and according to the latest market surveys, this percentage is set to rise exponentially.

Taggatofactory smart

Read the article »

Conai's classification of plastic packaging

Conai's classification of plastic packaging has changed, with effect from 1 January 2022. Proxital, after months of direct commitment to this goal and thanks to the collaboration with Dr. Marina Spiazzi of Assindustria Venetocentro, with Prof. Michele Modesti of the University of Padua and with the Federazione Gomma Plastica, is pleased to announce an important change in the classification of packaging.Starting from 2022, 5 bands will be adopted for the classification of plastic packaging, which will take into account the overall degree of eco-sustainability of the same.Proxital PE foam products with a thickness of up to 2 mm. will move from band B2 to band A2, therefore with an annual contribution of € 150.00/t.Proxital PE foam products with a thickness greater than 2 mm. will go from band C to band B2, therefore with an annual contribution of € 520,00/t.The reasons for the reductions derive from the positive trend of materials sent for recycling and optimization actions.Proxital's research and development division is constantly working to propose further productive evolutions in the perspective of eco-sustainability. For further information find the complete documentation HERE .For further information please contact your sales representative.

Read the article »
Refoam, Regenerate, Repeat
Meet the Foam world's revolution: our new REFOAM, the result of intense research and development, is the new range of Proxital products, produced with a percentage of recycled material that can even reach the 100%. The technical characteristics are superior and more performing compared to the classic Physical Foam, allowing the use of our productsfor the most demanding applications in various product sectors.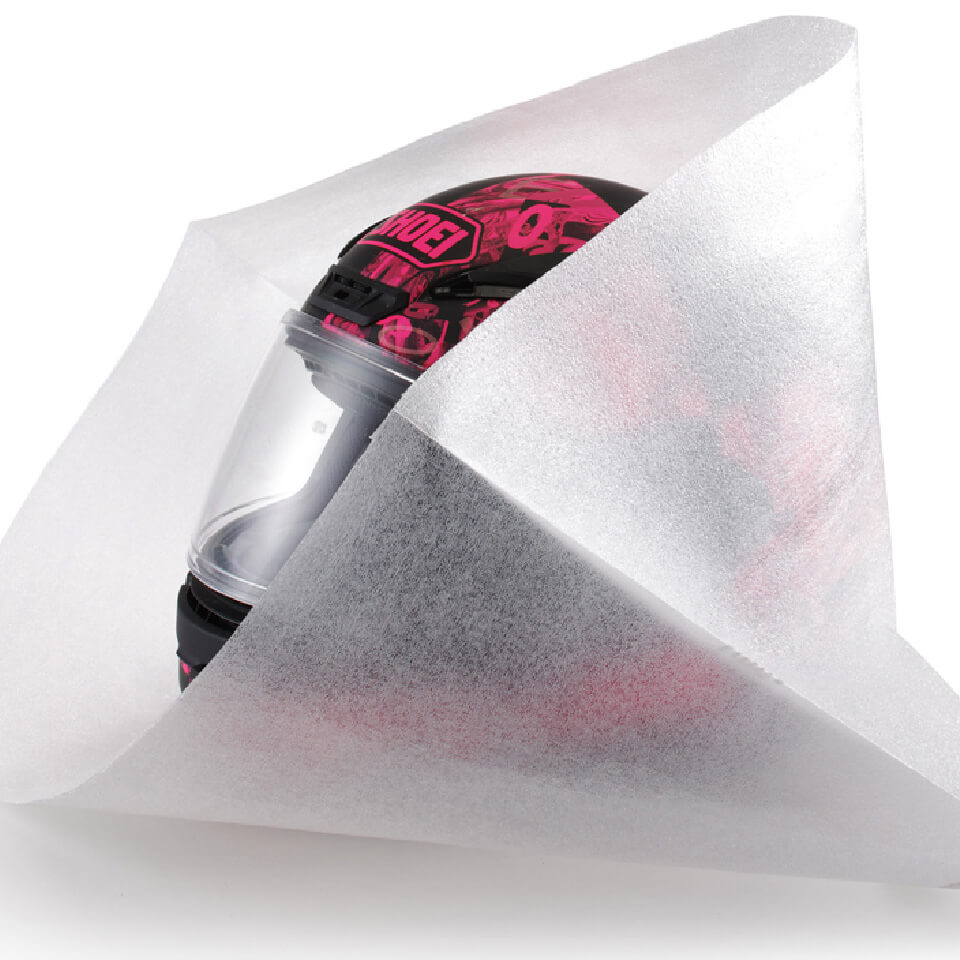 Use cases of our products
Discover all our applications! Proxital offers a wide range of products for packaging and physical foam. From the transport of delicate objects for the protection of industrial products, we have the perfect solution for your packaging needs.
Go »
Refoam, Regenerate, Repeat
At Proxital we produce closed cell plastic foams for use industrial, totally recyclable and regenerable. The Physical Foam best ever. For us "Refoam, Regenerate, Repeat" it is a mantra, which leads us to create products with respect for the environment100% sustainable and performing.
Read all
Technology

Constant investments in plants and development for innovative results.

Sharing

The best ideas are the ones that materialize. Together.

Sustainability

100% Recyclable and Regenerable: Proxital's Green products.


Our online magazine
Always up to date with the latest articles in our Expanded Magazine
Start the reading